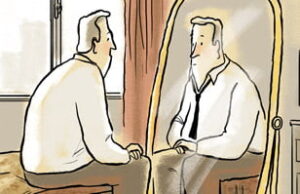 There's a mess inside you: You clean the outside.
~ The Dhammapada
In life we're confronted with many puzzling, cryptic and complex questions.
Who am I?  Why do I keep making the same mistakes?  Why do I continue suffering so much pain?  What am I supposed to be doing with my life?  Where am I going?
In our slow and tumultuous journeys we come across hundreds of possible answers, and thousands more dogmas, creeds and doctrines that claim to cure our inner sicknesses and give meaning and direction to our confusing lives.
At the end of the day, many of us forget a very simple truth:
Change – deep, long-lasting change – comes from within.
Yet many of us outsource and externalize our efforts in an attempt to change the way we think, behave and interact with ourselves, other people and the world. Continue reading →