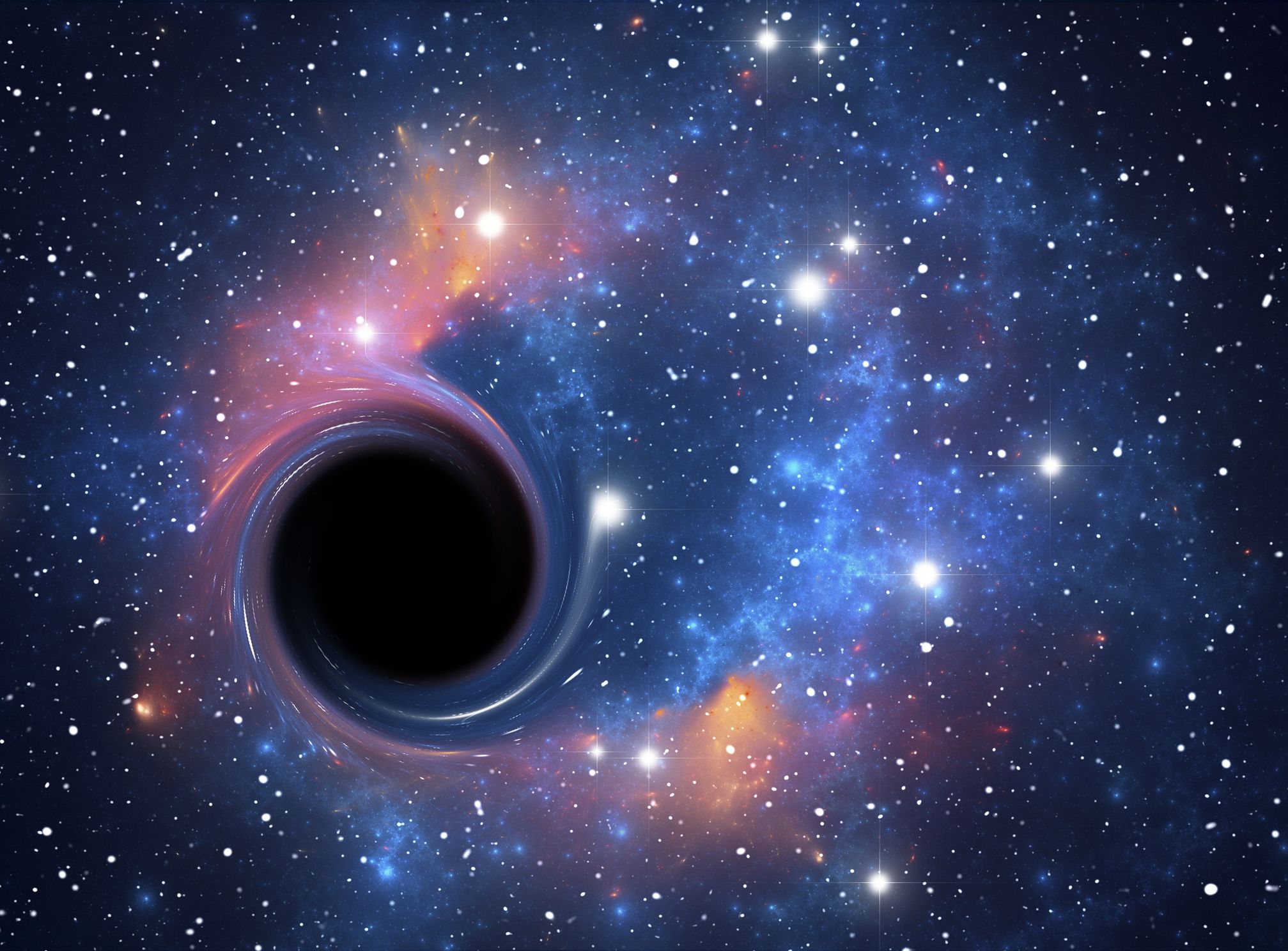 What if black holes do not, as we've been taught, suck everything into a mysterious dark void, but rather create everything in the cosmos? Even copious water?

Once again I share a 30-minute talk from one of my favorite interviewers, Regina Meredith, who's with Dr. Manjir Samanta-Laughton talking about recent and amazing discoveries re: black holes. (This is one of Regina's indie offerings, not her subscriber-based Gaia.com program.)
Manjir rose to international fame with the publication of her first book, Punk Science, about 15 years ago and continues to write, speak, and teach about consciousness and physics very accessibly. Quantum cosmology! Breathing black holes! I found it very interesting and will likely give it another watch. We're in a magical universe, and the former precincts of "hard science," according to deeper recent observations, have not done it justice.
---
Regina's blurb:
The science of Black Holes is relatively new and it's no surprise that, under the lens of scientific materialism, they have been deemed as a great destroyer, devouring everything in their path. But what if this is the exact opposite function of Black Holes? What if they are the great Life Givers?
Dr. Manjir Samantha-Laughton has posited that Black Holes are at the center of ALL of life as we know it, and with this phenomena comes a different notion of time and space as Black Holes breathe, or expand and contract. Get ready to take a new look, and one that makes complete sense to me, on Black Holes.