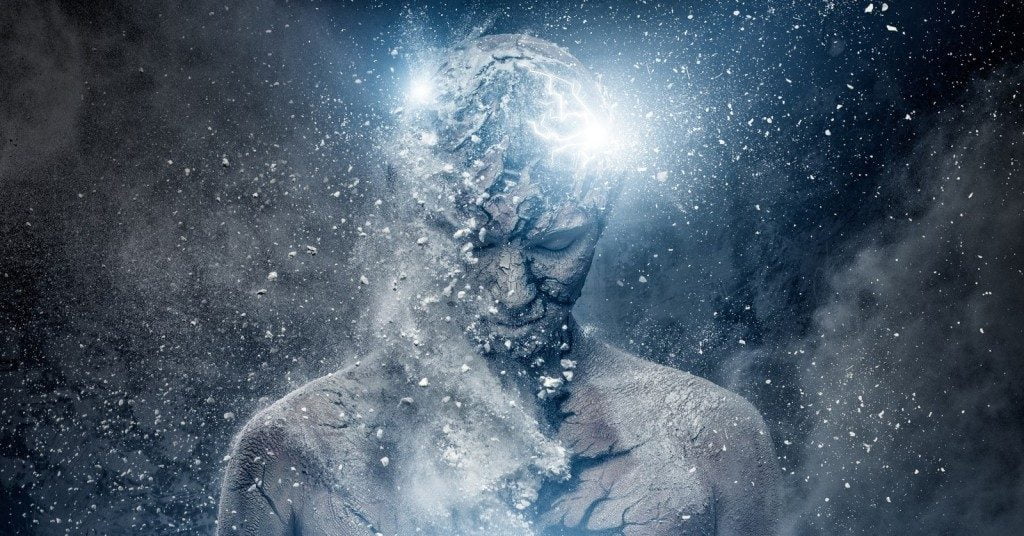 The 'California fires' and the subject of 'psychic attack' began as two separate themes but what follows is what resulted as I pounded on my keyboard. This post began with the psychic attack article written by Hand, that appeared on the Wake Up World site… but then my own concerns around other events came out first! I haven't been writing much of late – contents under pressure here, y'know. :)
So what follows is something of a composite: first a few of my free-flow thoughts, then Hand's advice re: psychic attack.  W.
Inferno
My experience of the last several weeks has been psycho-energetically overwhelming; how are you doing?  Collectively (in the US) we have another round of outrageously hot, fast, and unnaturally induced fires still burning in California in what I consider to be a cabal-driven eco-terrorist attack through use of DEW (directed energy weapons). I know this POV is impossible for some to entertain let alone believe, and of course to each their own. Personally, tho, after following events like this for some time now, I feel clear that this is the case. Thousands of lives have been ruined, the human death toll is rising, and thousands if not millions of innocent wild and domestic animals have been burned alive.
This phenom alone is terribly distressing to bear witness to; I can't imagine what it is for all directly involved in this catastrophe. I pray, envision/send healing, and bless it all. If I had the means, I'd be sending copious financial support to various benevolent orgs involved.
---
Compassion in the Chaos
It helps to acknowledge generous acts of compassion that come forward in hellish times. Humanity at its most luminous:
A neighbor who lost his house pulling a mule he found stuck, traumatized & freezing from a neighbor's (filled) swimming pool after the flames passed, for instance; hundreds of horses being found & rescued by one man on a mission with his horse trailer; surviving house pets being found, gathered up, treated for burns and smoke inhalation, and awaiting their now-homeless humans to find them at over-crowded shelters, near and far. Many of these little beings may need to be taken in by compassionate strangers to begin a new life.
Please: look into this situation if inclined to help shelters with their explosion of wounded patients.
And this touching post from a young man who lost everything in the CA fire and found generous help from a stranger who lived nearby:
This man is amazing!! I'm hitchhiking from Yuba City to Chico for a job interview today because my company is no longer on the map. This man picks me up, we start talking finding out we were neighbors in Paradise. He takes me all the way to my interview and waits for me, buys me lunch, asks me for my phone number. I explain somehow in all the confusion I lost my phone during evacuation. He buys me a new phone after I tell him please no! I wish you the best Greg in your new adventures I'll never forget today and your kindness ❤️ and I have a new job
Feeling blessed
---
In my personal orbit there's been a flood of dire health crises among friends, as well as an uptick of transitions being made by friends and colleagues … times like these can make you want your teddy and blanky.
Meanwhile, dreaming has seemed activated (personally) after a stretch of relative quiet on that front; some dreams seem to indicate a healing of old wounds, while others speak to a bolstering of personal courage in harsh times. I'm grateful for any of either I can find!
Psychic Attack