With so much happening in this world that can stress the spirit, noticing the subtleties of higher realms is not a constant for most of us. Yet. But it's all there, a breath away perhaps, but breaking through! Keeping our eyes and hearts on the outcome for which we yearn – allowing heaven to fully seat itself on earth – will call it into full fruition.
Praying while believing is a powerful practice that cannot be underestimated… especially while also keeping those 3D ducks in some semblance of order. Quite the trick! But we are becoming masters who will accomplish this shift. Don't give up now.
Believe and see and it will be.
Directed consciousness creates.
Align and manifest.
All benevolent thoughts & acts are profoundly blessed.
Love, Whitehawk
---
8 Signs You Are Starting To Live In The Fifth Dimension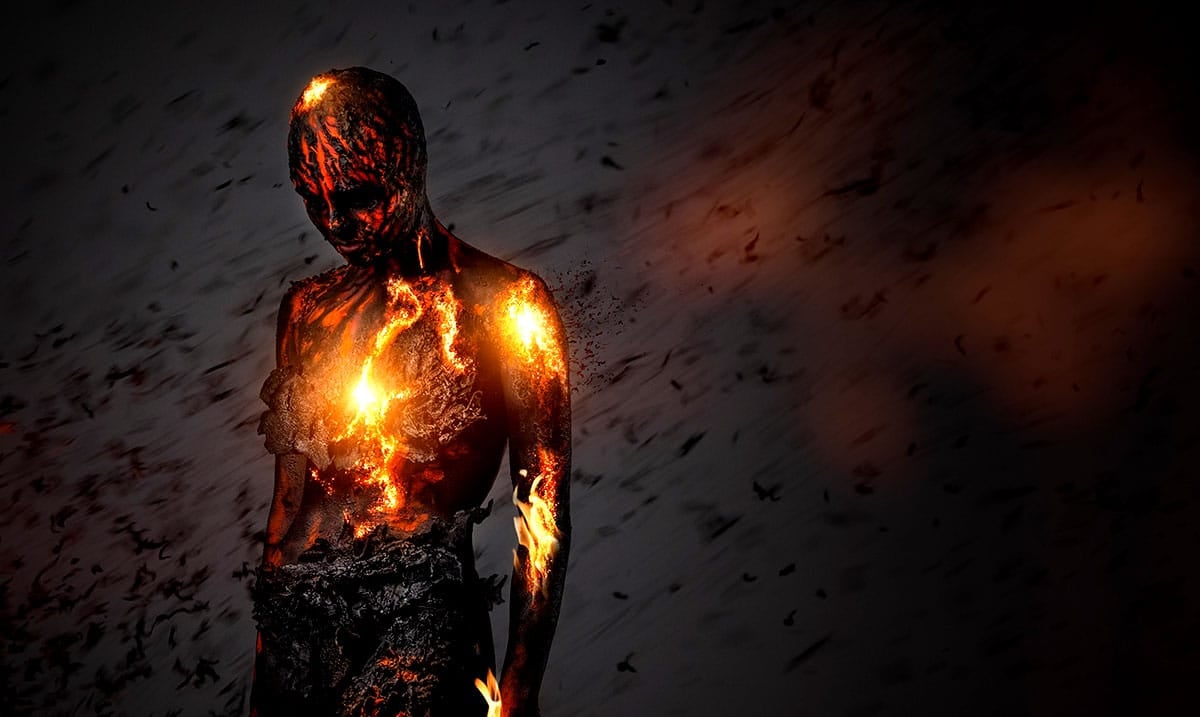 Many who focus their attention on the study of ascension and its teachings are familiar with the ability to ascend through the various dimensions on our journey to spiritual wisdom and enlightenment. As we move from one dimension to the next we experience a shift in our consciousness as we move from one accepted set of beliefs and to another.
Our energy moves throughout the world, and the universe, in vibrations. As these vibrations become both higher and lighter they allow us to tune into higher frequencies. These high frequencies enable us to ascend into higher dimensions, opening us to new realities and ways of thinking. Continue reading →